Disclaimer (typed right before I rushed out the door … please refer to my original post on this blog as I am not an English major)
I admit it .. I was that newbie photographer who believed that the camera made the photo. As I walked around with my Nikon D40 – I knew my photos would be better if I could just get that new camera. So what did I do but e-mail the only photographer I "knew". I asked what  camera did she use to make her photos so fantastic and which camera should I get now that  I wanted to be a photographer. With what I am sure was met with a roll of the eyes – she sent me off to get the Nikon  d90. Luckily  by the time she had responded – I had already purchased the Nikon D300s. So the Nikon D40 was quickly thrown in the electronic graveyard and I became best friends with my new camera,only to be challenged this week to pick it back up.  With many photographers asking me what equipment I use  – Many of them shooting with the D90 – thinking that it isn't good enough. I thought to myself. Could my Nikon D40 get the images with the clarity and precision that my Nikon D 300s could capture.  With a playdate scheduled first thing in the morning – I dusted off my D40 and attached my baby – the 70 -200 mm 2.8 lens on it , can my 7 year old camera earn back it's spot in my camera bag.  Here is what I discovered
– While not as fast with focusing as my 300… it can get the job done.
– Shooting manual is difficult because the dial isn't user friendly – But it can be done
– ISO is unusable for quality photos – so don't plan on shooting in-doors with a low end consumer DSLR
Those are the main differences with my Nikon D 300s vs my Nikon D40. Now with that said – you may ask why I now feel the need to upgrade to the Nikon D700 or the 3s. I do plan to start shooting indoors and the ISO (internal sensor) capability is unbelieveable. and because I plan on shooting in smaller spaces then I need to go full frame.  I am not upgrading because I want a camera to take better photos.
One more thing – If you are finding that there is lag time between taking each photo – Go grab your SD card and look at it -no seriously go grab it – I bet it has a 4 on it right –  Make sure that you are purchasing a Grade 10 SD card – it  makes a tremendous difference!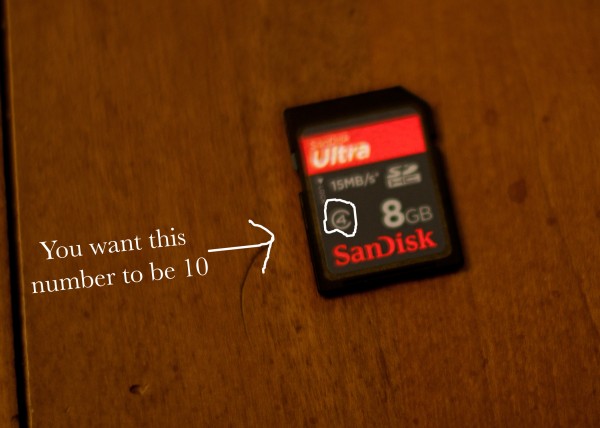 PINTHIS
So what did we learn??? INVEST IN THE GLASS (did I say it loud enough)-!! Do not purchase mediocre lenses because you are putting money towards a new camera.   What lenses do I have  you ask??
35 mm 1.8 – $250 appx.
50 1.4  – $499 appx.
24-70 mm 2.8 – $1600 appx.
70 – 200 mm 2.8 – $2600 appx.
Here are the photos taken with my Nikon D40 with my 70 -200 mm lens attached.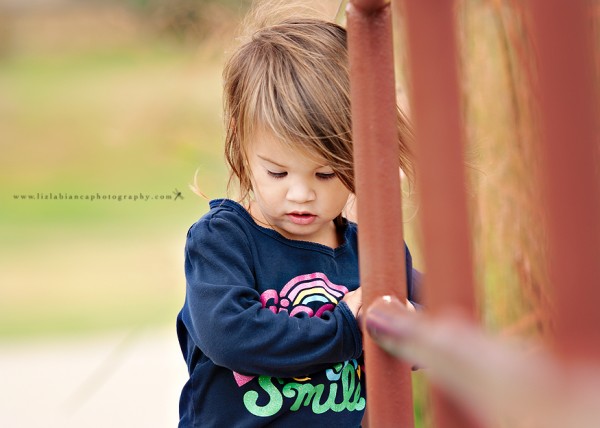 PINTHIS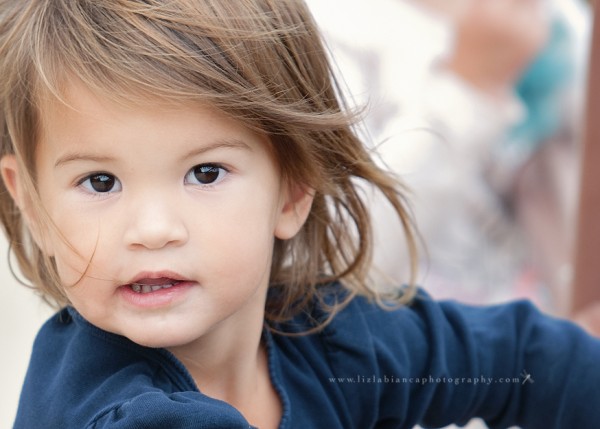 PINTHIS

PINTHIS

PINTHIS

PINTHIS

PINTHIS

PINTHIS

PINTHIS

PINTHIS

PINTHIS

PINTHIS

PINTHIS

PINTHIS

PINTHIS

PINTHIS