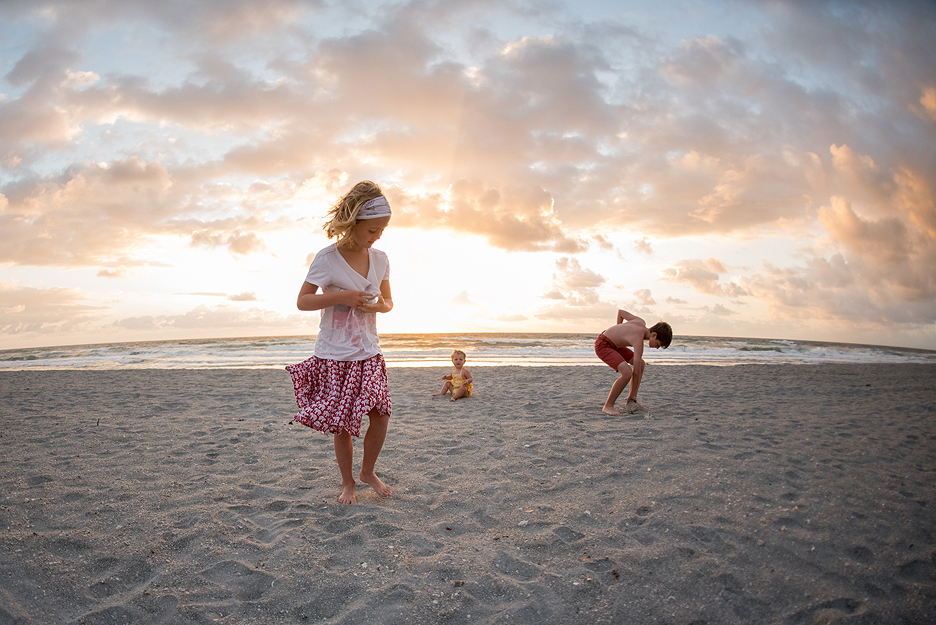 PINTHIS
I know, this is where a perfectly posed, perfectly edited headshot goes. But if I posted that, I would be leaving a false impression with you. I am a mom. A mom, who would rather photograph her kids then have perfect hair. I am a mom, who embraces the dirt, the mess and the imperfect beauty of childhood. I am a mom who is married to a rule maker and I pride myself as the rule breaker.
My 3 kids are my sun, my moon and my sky – and I am living my happiest days letting them know that. I am a wife who makes a pact with herself about once a month – to try to be a better wife. I am a wife whose husband became the backbone of the household when I was buried under a mountain of work. I am a wife who couldn't run this business without the support of my amazing husband Dan. He sets the bar incredibly high – and I have yet to meet a man who loves his family more then him.
After a lifelong love of photography, I am a woman who decided in October 2010 to start a photography business – a business I was totally under qualified to start. I am a photographer who stopped planning book club parties and started planning photo shoots. I lived, breathed everything photography. Fast forward 5 years and here I am, and not a day goes by that I am not grateful for this journey. A journey that has allowed me to embrace this passion and to take, not only the road less traveled, it was a road that I never could have fathomed in my wildest dreams.
It wasn't easy and there have been a number of "what was I thinking" moments. Putting my art out there – putting my heart out there – when the naysayers were making fun of us "mom with cameras" more than once, had me in tears. This is my passion and it pushes me to go beyond my comfort zone and challenge my perspective. I wear many other titles but the three that I am most proud of is that of mom, a wife and a photographer – and to me… there isn't a single headshot that I could have taken that could give you a true glimpse into what makes  me click…Light makes me click, life makes me click and love makes me click.
Hope to see you on the other side of the lens.
xoxo, liz